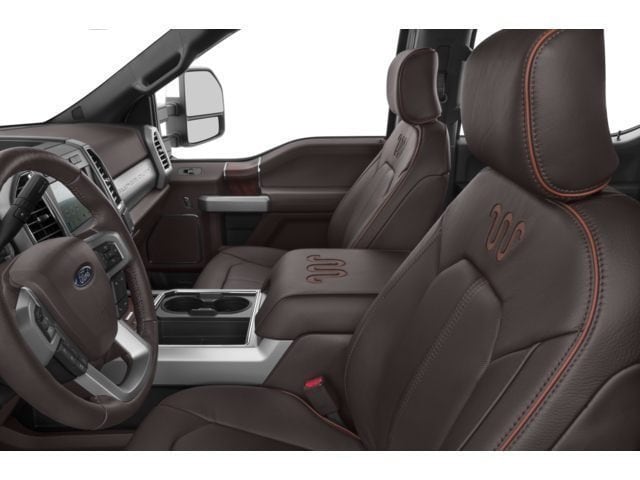 Greater Orlando Pre-Owned Pickup Trucks; Ford Trucks, Lifted Truck, and Heavy-Duty Pickups
Truck shopping can be a pain, used truck shopping can be even more difficult. The variety of pickups, the number of trims, and a variety of aftermarket parts can make finding the right truck tough. Luckily for our customers in the Orlando area, we have the options to find the perfect pickup for your life. Whether you're looking for a pre-owned Ford truck or lifted Chevy, we have a wide selection for you to explore. With almost 50 years of experience with pre-owned trucks we've picked up a thing or two, and our team of knowledgeable truck experts is ready to share that expertise with you.
We know that you have many options when it comes to pre-owned truck shopping in the Orlando, FL area and we strive to be different. We're truck people here at Nations Trucks, it's even in our name, so that's why we focus whole-heartedly on having a vast selection of high-quality used trucks for drivers. Not only do we want to bring you the best-looking trucks, but we also make it our mission to bring you the best performing pre-owned pickups in the Orlando area. We ensure that you get the highest-quality truck we can offer by using franchise dealers to inspect and service all our trucks.

Used Ford Trucks at Great Prices in Orlando
Here at Nations Trucks in Orlando, we love to provide a wide variety of used Ford trucks for our customers. Our inventory includes the legendary strength of the Ford F-150, these pre-owned Ford trucks offer drivers the available EcoBoost V6 engine that produces efficient power. Our Ford pre-owned truck lineup also includes the Ford F-250, F-350, and F-450 Duper-Duty models, these used Ford vehicles are great for towing and hauling everything from materials for a weekend project to heavy equipment for the jobsite. Whatever your choice in a Ford truck you'll love the selection you find here at Nations Trucks with Ford trucks that have four-wheel drive and varies engine options.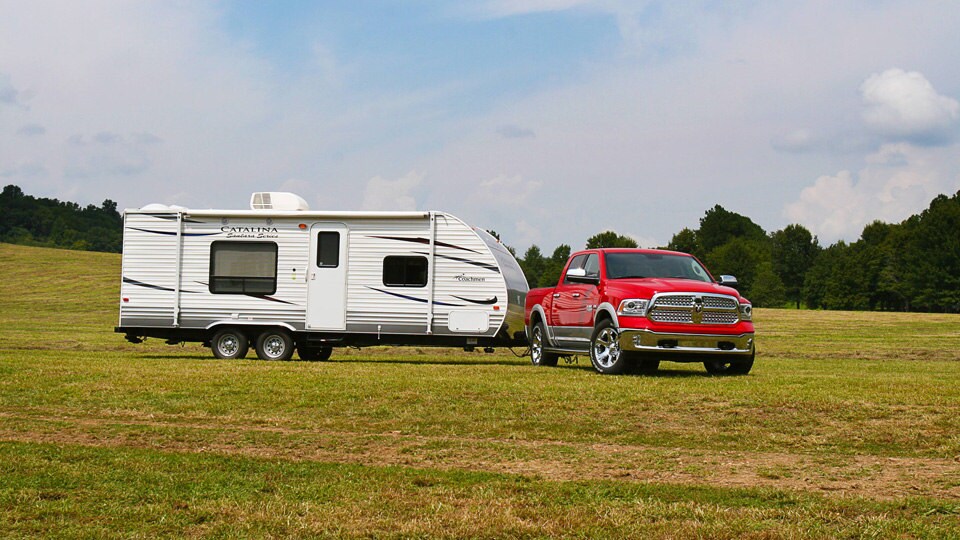 Pre-Owned Lifted Pickup Trucks
At our dealership we know that a person's truck is often a masterpiece. That's how we tend to see our inventory of pre-owned trucks that are lifted, upgraded, and decked out in aftermarket parts. Whether you're looking to get some mud on the tires or you just prefer the look of a lifted truck, you'll find your match here in the Orlando area. Our lifted truck inventory includes used pickups from popular brands like Ford, Chevrolet, GMC, and RAM.
In addition to having a large inventory of pre-owned Ford and lifted trucks we also provide a selection of used commercial trucks for Orlando businesses. Whether you need a cutaway truck or a flatbed dually, we're sure to have what you need right here in Orlando.
If you're ready to find the perfect pre-owned pickup in the Orlando area, come to Nations Trucks in Sanford, FL. Our team of helpful truck experts will enjoy exploring our inventory with you, answering your questions, and discussing your truck needs. When you're ready, we'll get you behind the wheel so you can make sure that the truck you're driving is right for you. We look forward to seeing you soon!