CERTIFIED PRE-OWNED

Qualification Standards:
1. Under 75,000 miles.
2. Five model years or newer.
3. No frame damage.
4. Clean title.
5. Passes Nations Trucks CERTIFIED PRE-OWNED 135 point inspection.
135 Point Inspection


From bumper to bumper, inside and out, and everywhere in between.
Nations Trucks CERTIFIED PRE-OWNED
Ford
,
Chevrolet
,
GMC
and
Dodge Ram
trucks undergo an extensive 135 point inspection to insure both the highest of quality and the safety of you and your family.
Ask your truck specialist for the Inspection Checklist on any one of our trucks.

25 Mile Road Test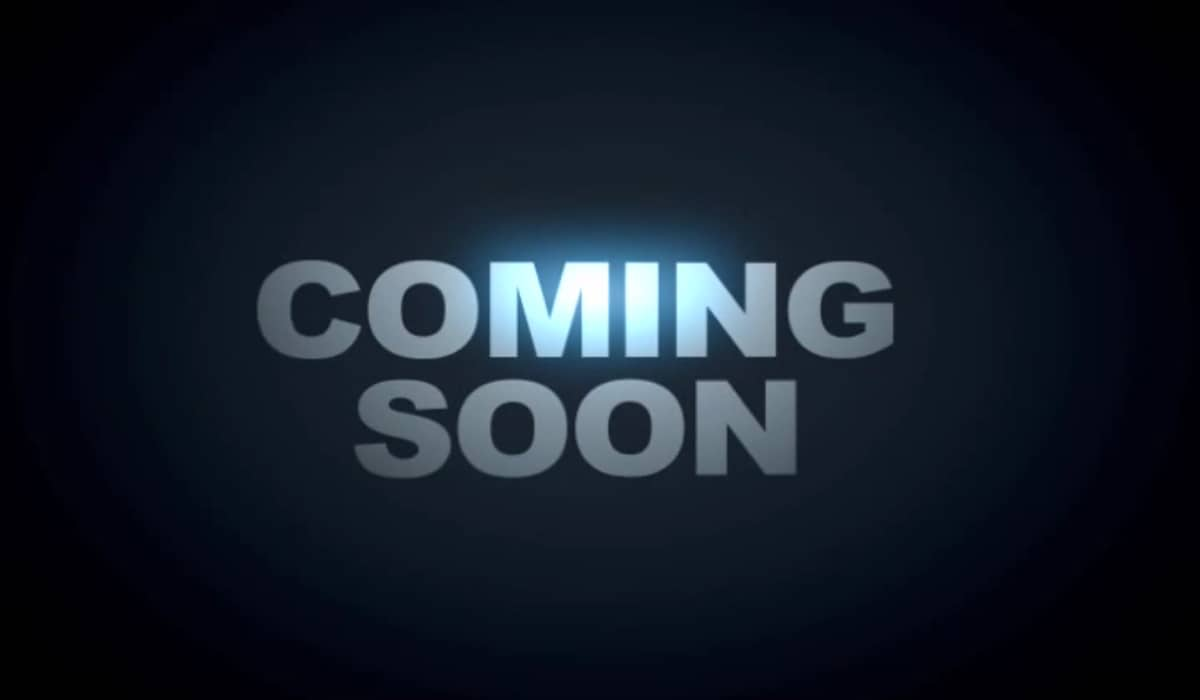 Battery & Alternator Tests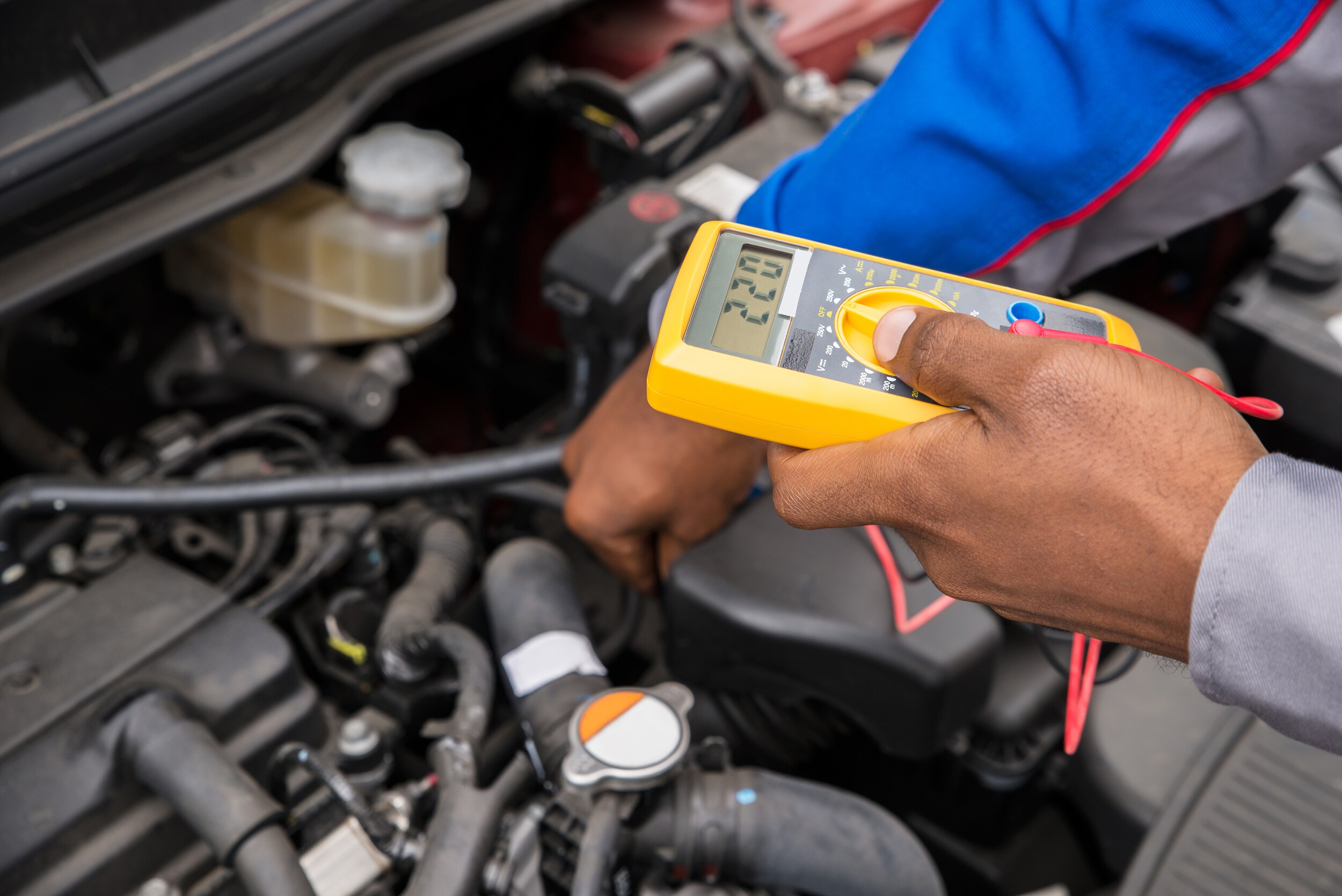 Every certified Nations Truck undergoes both a battery and alternator test. Since a majority of our inventory is comprised of
2016
,
2017
and
2018
models, most trucks pass. However, if the batteries fail we use NAPA Gold batteries as replacements.

Oil Changes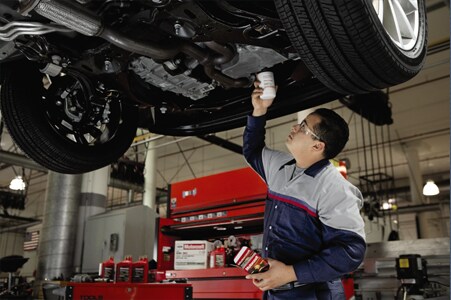 Most manufacturers recommend that you perform an oil change on a diesel truck at least once a year or every 7,500 miles. Every certified Nations Truck no matter the year or current mileage has an oil change performed, oil and air filters are replaced as needed and all fluids are checked and replaced/topped off as needed.

Brakes & Rotors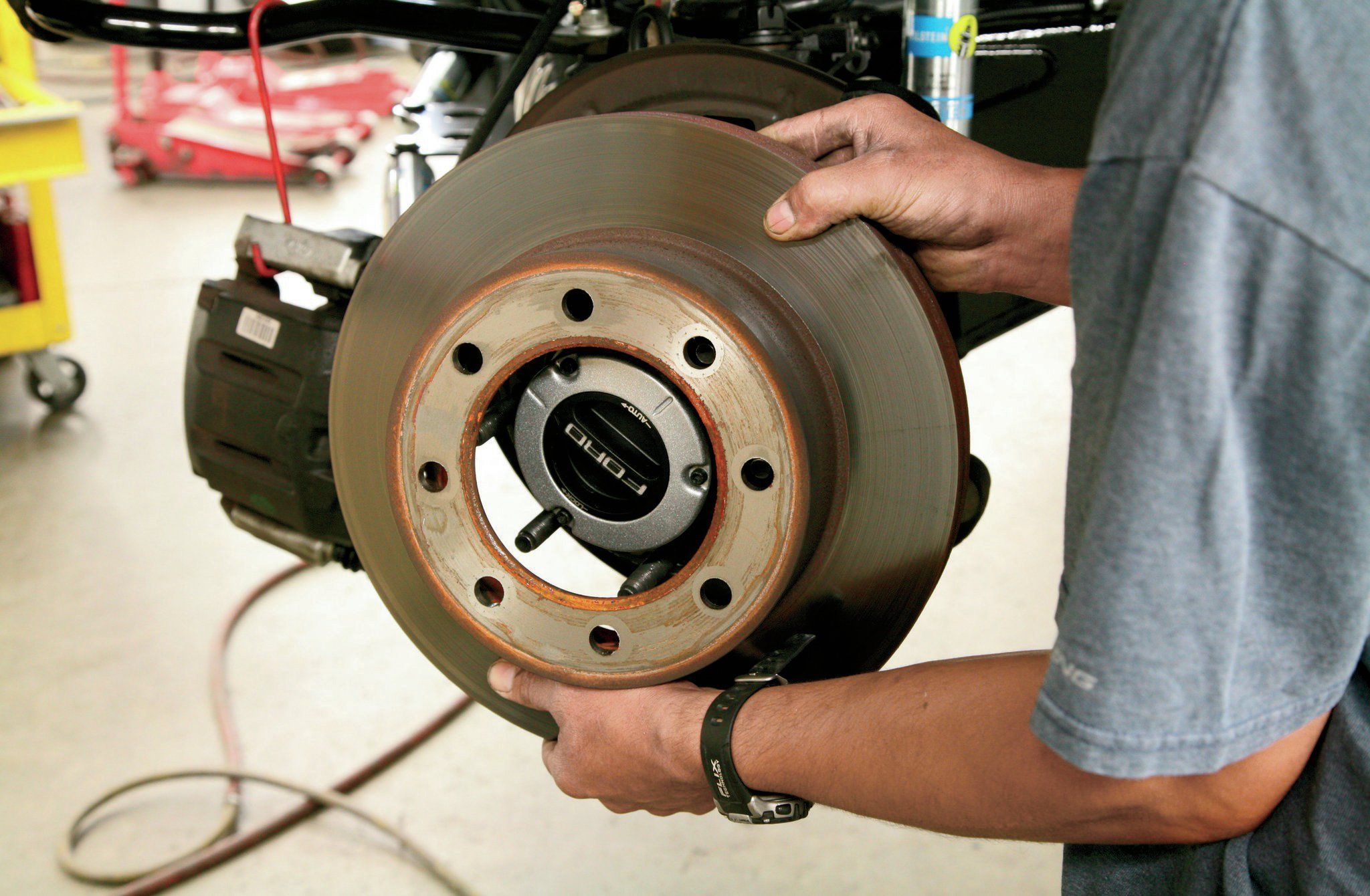 Being able to stop your truck effectively while towing a 30,000 pound load is no laughing matter. Every certified Nations Truck goes through a complete inspection of all brake pads and rotors. They are replaced as needed to insure the safety of you and your family.
Mounting & Balancing New Tires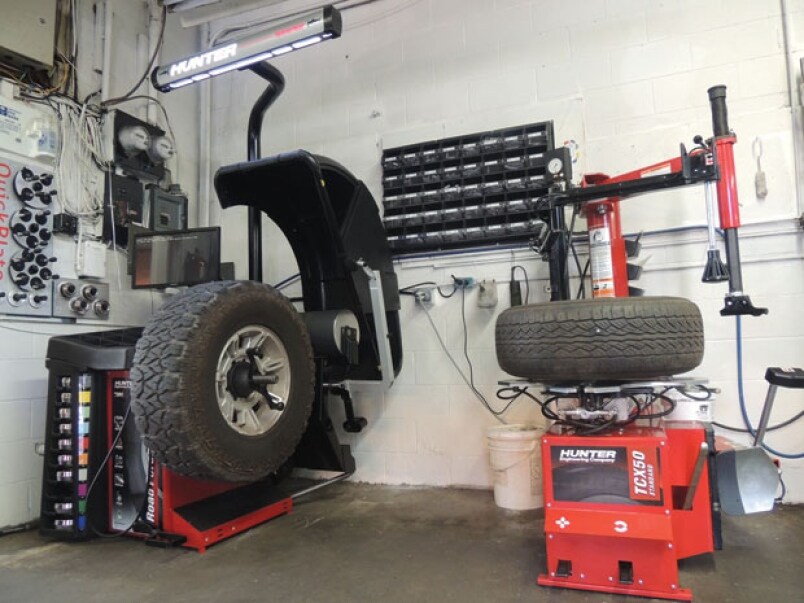 Alignments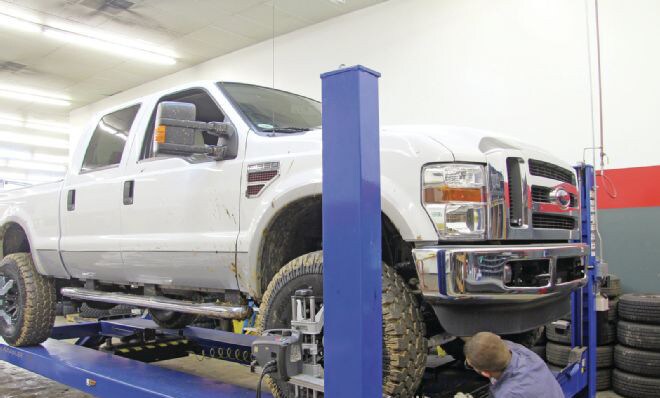 Detail Department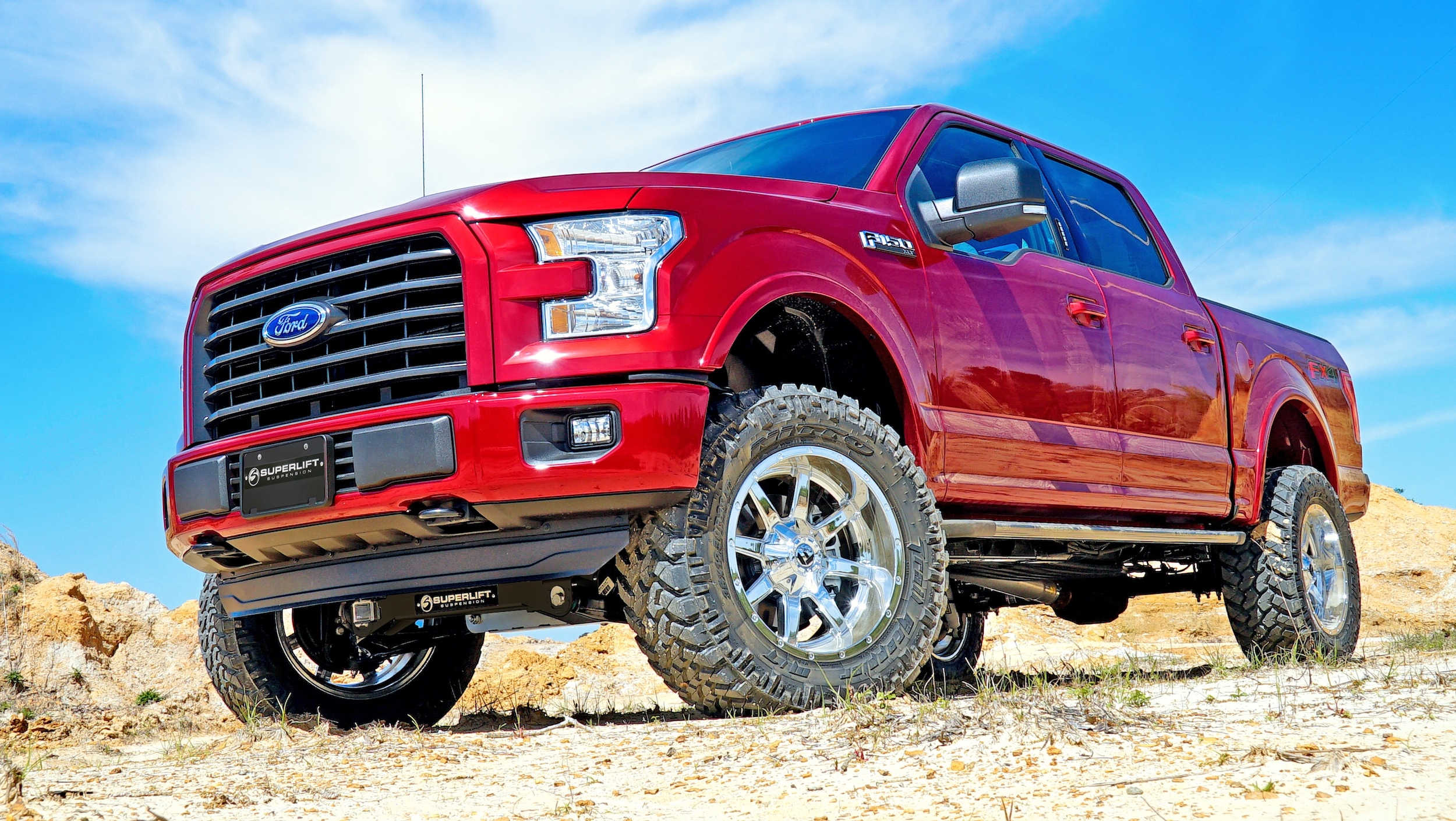 Because you want your "new" truck to look and feel as close to brand new as possible. Our Detail Department is responsible for adding the finishing touches and thoroughly cleaning and detailing your next pre-owned
Ford
,
Chevrolet
,
GMC
or
Dodge Ram
truck before it's ever ready for sale. Stop in today and expect to be impressed.
Quality Control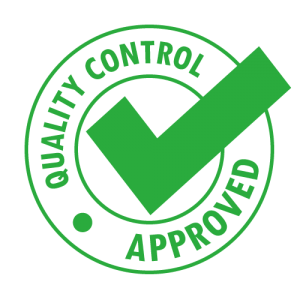 Psychologists everywhere classify OCD as a bad thing, however at Nations Trucks our Quality Control staff uses an otherwise debilitating mental problem to their advantage.
Attention to detail, final preparations and making sure that every Nations Truck meets the highest of standards....yours.
It's their only job, they do it twice and no one in the world does it better.