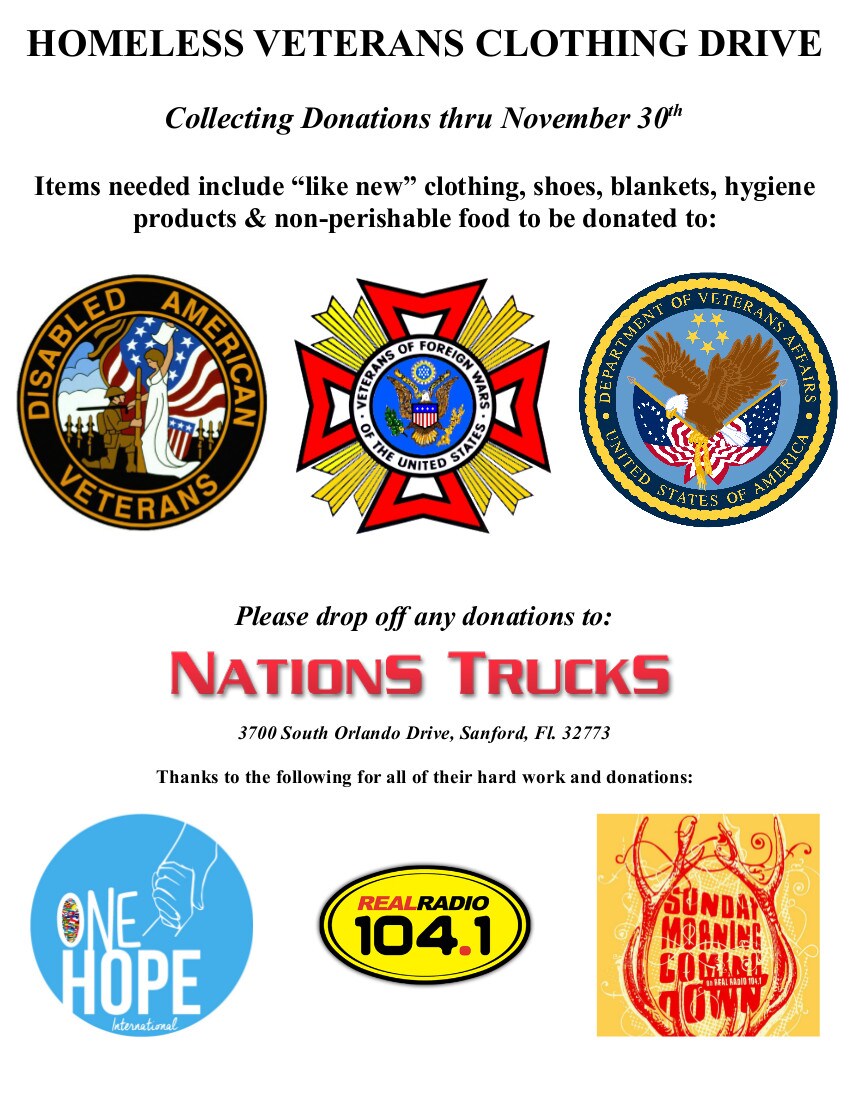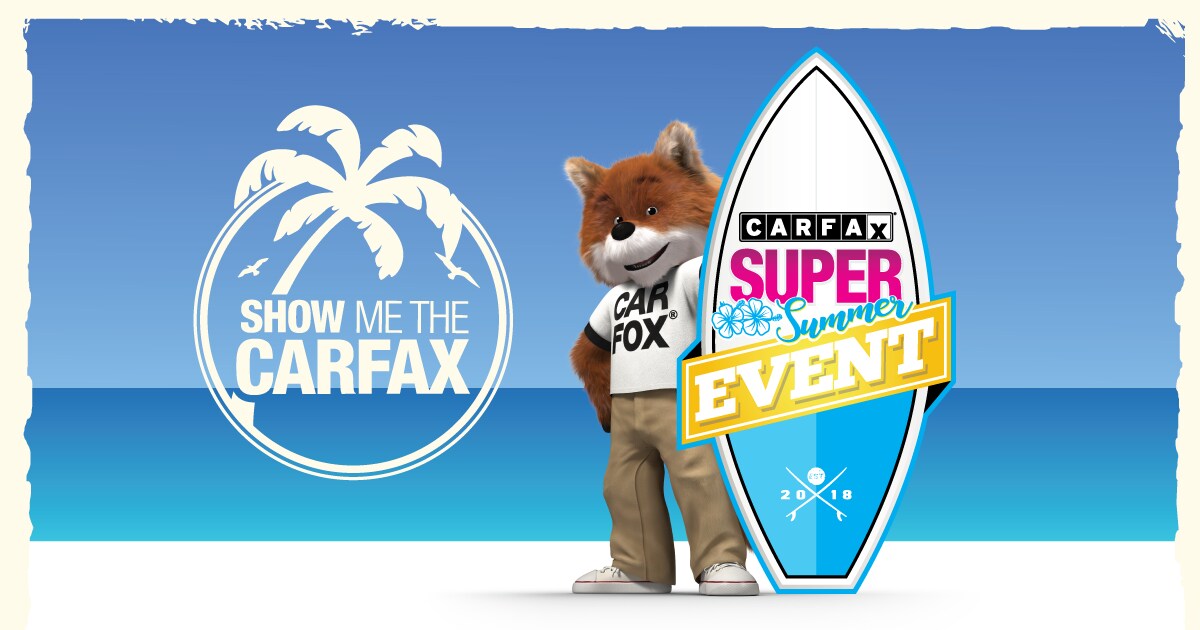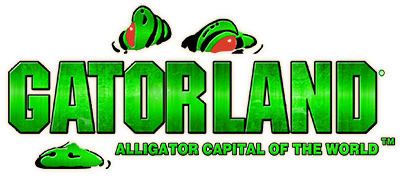 Come on down and bring the kids on Friday, June 29th at 10:00am when Savannah from the Monsters in the Morning on Real Radio 104.1 will stop by to teach us all a little bit about one of her friends from Gatorland. This is a great opportunity to educate your children on alligator safety and why they are one of our most important neighbors.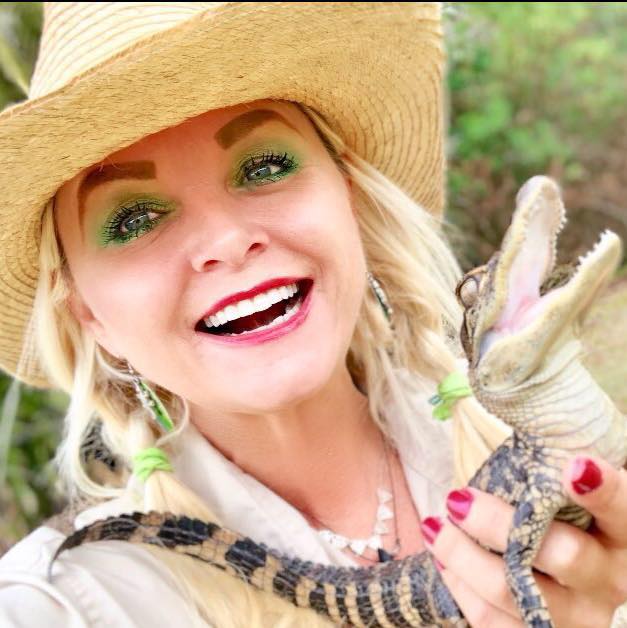 Register for your chance to WIN a behind the scenes tour of Gatorland with the one and only Savannah Boan, free passes to Gatorland and a bunch of other Real Radio Gear.
  Follow Savannah and Gatorland at the links below.

Thursday April 5th From Noon - 1pm at Nations Trucks.

Join Dickerman from WJRR.

Like our Facebook page and check-in at Nations Trucks tomorrow for your chance to win
The Best Seats in the House brought to you by Nations Trucks and WJRR.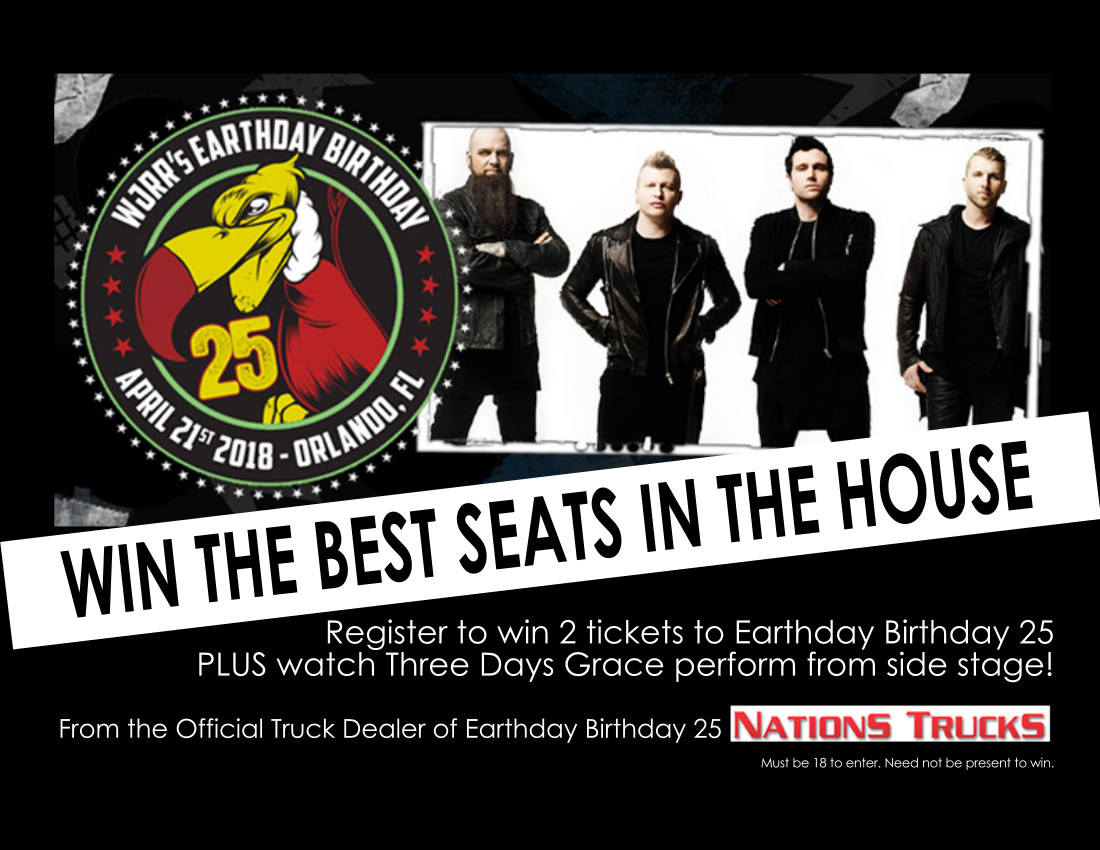 Complimentary Lunch provided by: