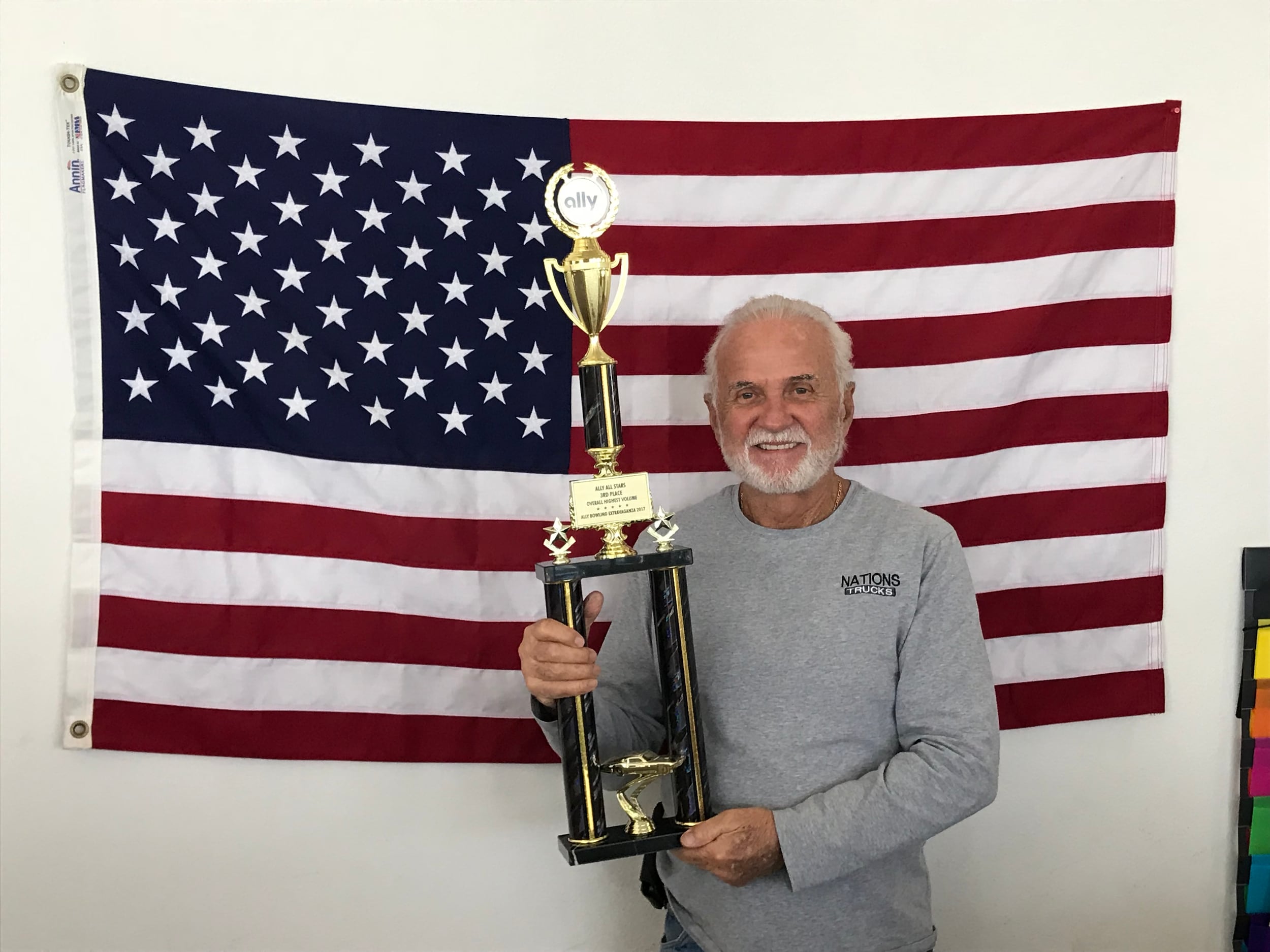 The ALLY All-Star Trophy is awarded to dealerships throughout the country depending on overall highest volume of deals funded. Nations Trucks is proud to have finished 3rd in the entire country.
       



Thank you to The News Junkie crew, Shawn Wasson, Sabrina Ambra and Chris Lane, and all of the listeners who donated a bike this year to Hope Helps. 315 bikes for needy children is a great accomplishment.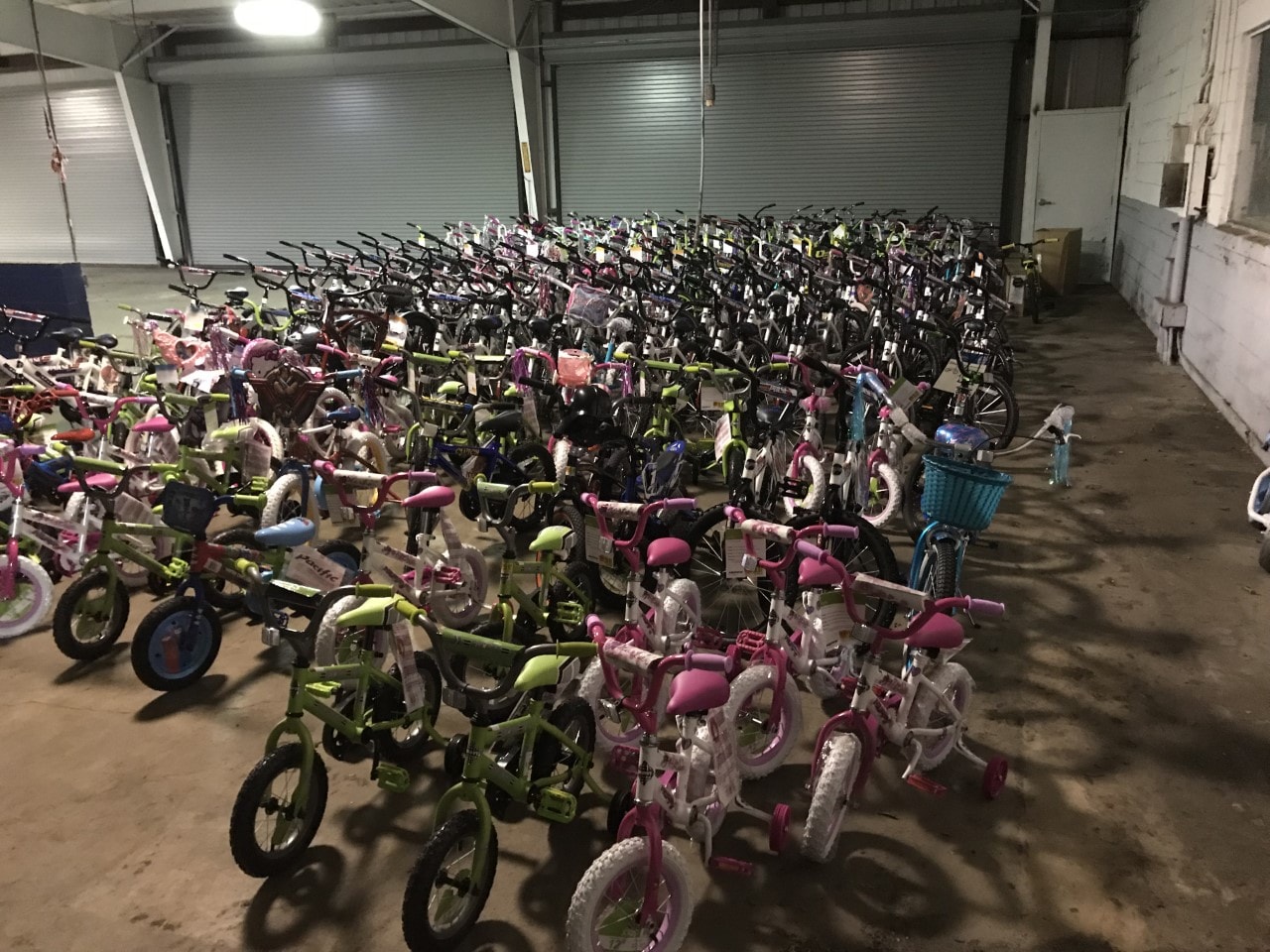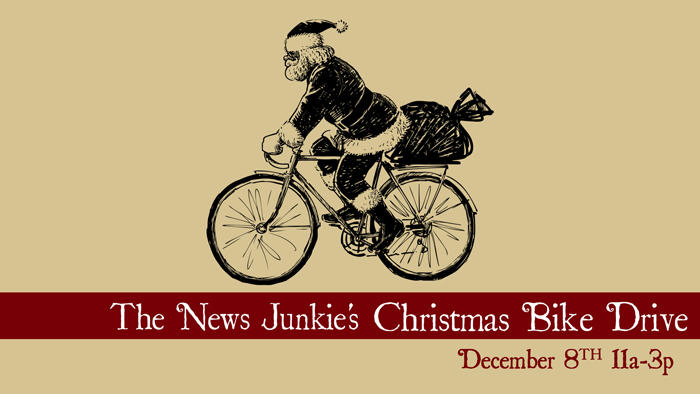 Drop off a new bike anytime between now and December 8th and help us collect 104 bikes for deserving kids in our community! The bikes will be donated to HOPE HELPS, a local charity helping families in our community.
  
Thanks to Joseph Martens, Emmylou &
Real Radio 104.1
 
If you missed the last LIVE broadcast of 
Sunday Morning Coming Down
tune in every week for more info on the next live show!
First Responder Appreciation Event
September 18th 2017

All law enforcement, fire fighters and EMTs are welcome to come on by our showroom from Noon - 2PM for a complimentary lunch provided by Winghouse of Sanford.