Your chances to win tickets: Sunday Morning Coming Down 5/27 9-12 on Real Radio 104.1 and on Tuesday during The News Junkie from 11-3pm.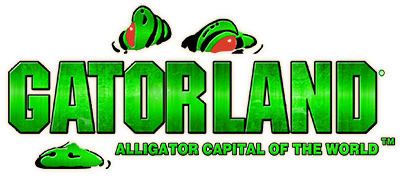 Join Savannah as she goes Facebook LIVE from Nations Trucks
Come on down and bring the kids _____ at 10:30am when Savannah from the Monsters in the Morning on Real Radio 104.1 will stop by to teach us all a little bit about one of her friends from Gatorland.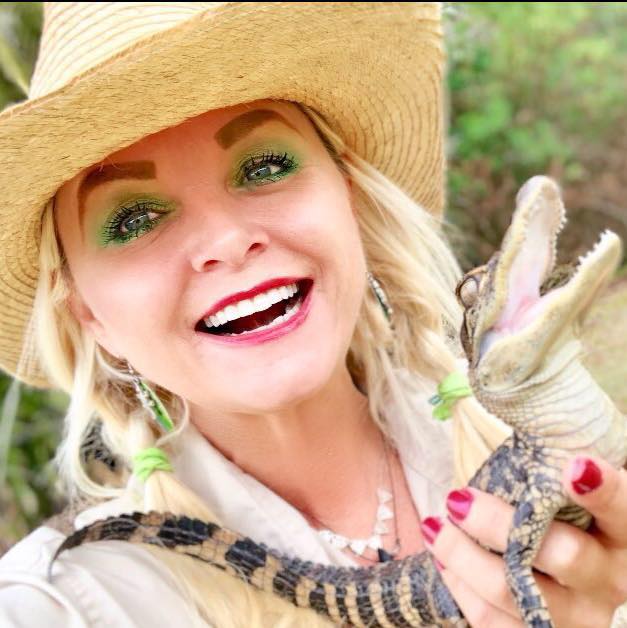 Complimentary breakfast provided by The Cracker Barrel of Sanford from 9:30 until 10am. 
Register for your chance to WIN a behind the scenes tour of Gatorland with the one and only Savannah Boan, free passes to ride on Cannibal Jake and even a once in a lifetime
Meet and Greet with Blackwater.
  Follow Savannah and Gatorland at the links below.

Thursday April 5th From Noon - 1pm at Nations Trucks.

Join Dickerman from WJRR.

Like our Facebook page and check-in at Nations Trucks tomorrow for your chance to win
The Best Seats in the House brought to you by Nations Trucks and WJRR.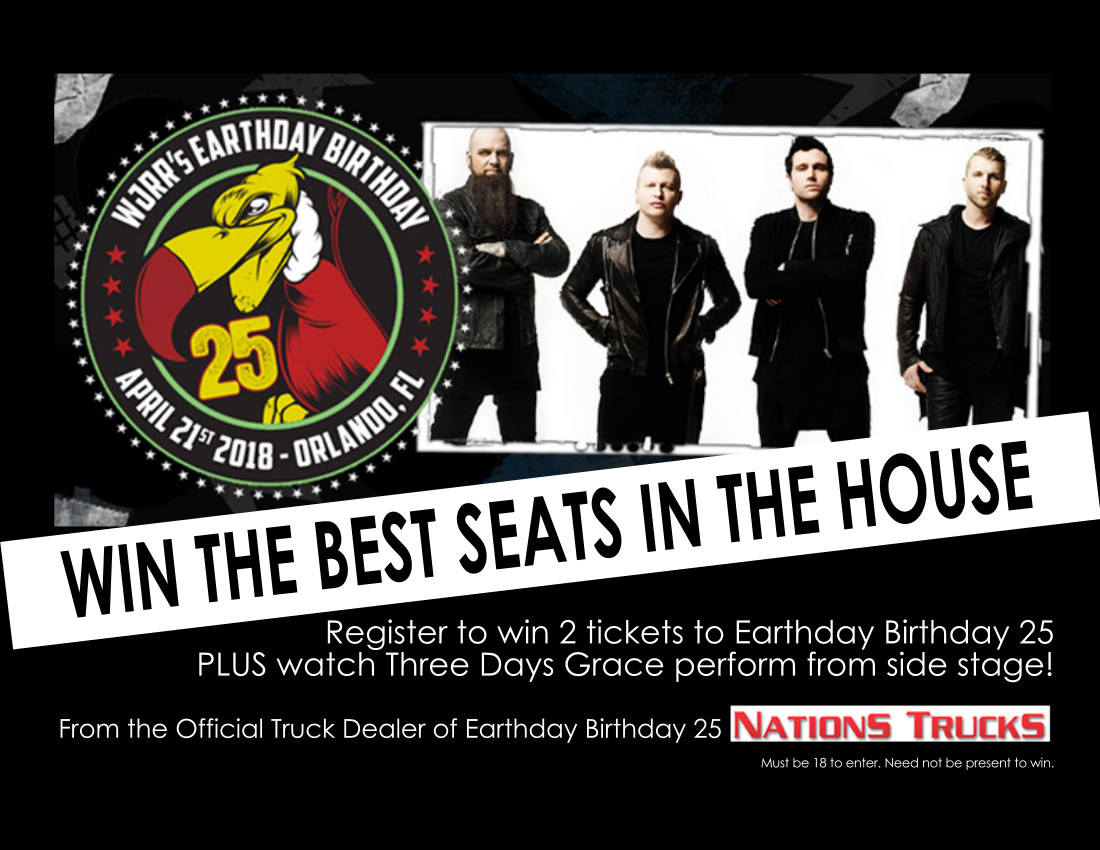 Complimentary Lunch provided by:

WIN FREE TICKETS to EDBD 25 courtesy of Orlando's Rock Station 101.1 WJRR and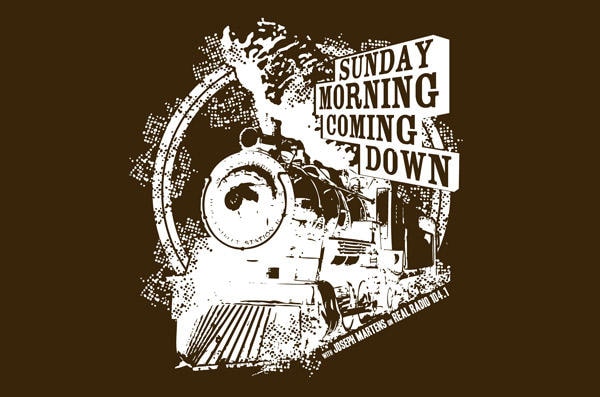 .    


Thank you to The News Junkie crew, Shawn Wasson, Sabrina Ambra and Chris Lane, and all of the listeners who donated a bike this year to Hope Helps. 315 bikes for needy children is a great accomplishment.