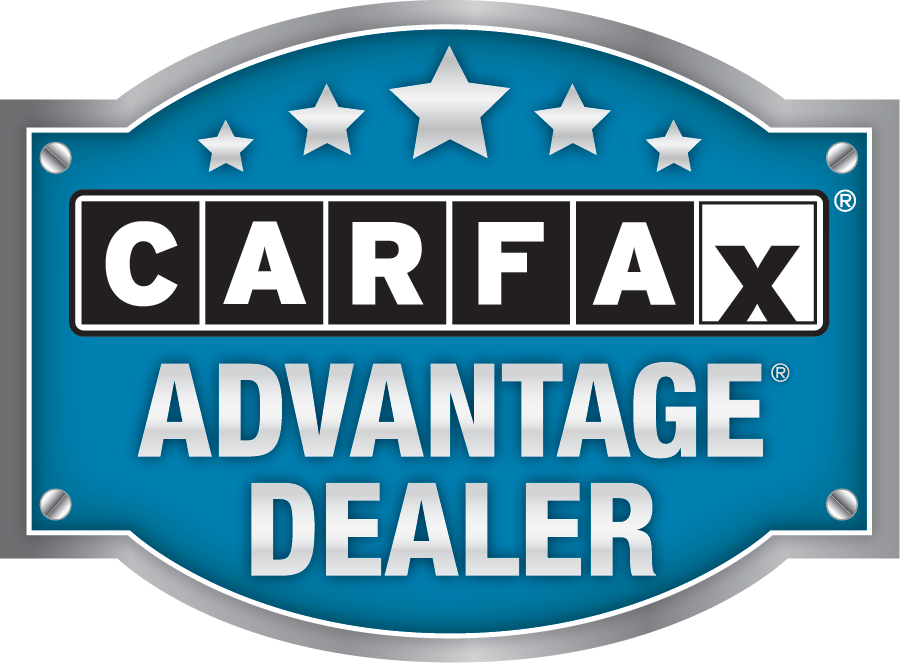 The CARFAX Advantage Dealer program distinguishes Carfax subscribing dealers that are committed to transparency. Through this program, participating dealers can set themselves apart from their competition.

Used truck shoppers know they can buy with greater confidence when shopping at Nations Trucks, a CARFAX Advantage Dealership.

Ask your truck specialist to review the Carfax on any truck in our inventory.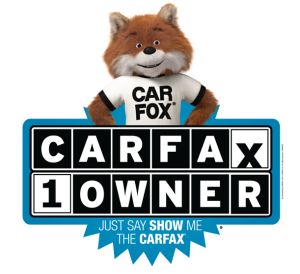 Millions of consumers rely on CARFAX® Vehicle History Reports to help them make better used car buying decisions. CARFAX Reports can tell you about a vehicle's title, ownership, and mileage history and may also include accident indicators, service records, and more. Every CARFAX Report contains information that can impact a consumer's decision about a used vehicle.
Nations Trucks prides itself on showing our customers the CARFAX on every truck that we sell.
As you look for ways to save money on your next used car purchase, CARFAX can help. There are several ways to get free vehicle history report from CARFAX throughout the used car shopping process - from browsing cars for sale online to looking at cars on a dealer's lot.
Free CARFAX Reports are available at many car dealerships in your area. Just ask the dealer when you visit their showroom.
If you are considering a vehicle for sale by a private seller, ask them for the CARFAX Report. If they do not have the report or are reluctant to share the vehicle's history, you may want to purchase the report for yourself.
In addition to getting a CARFAX Report, before you buy a vehicle we recommend taking a test drive.