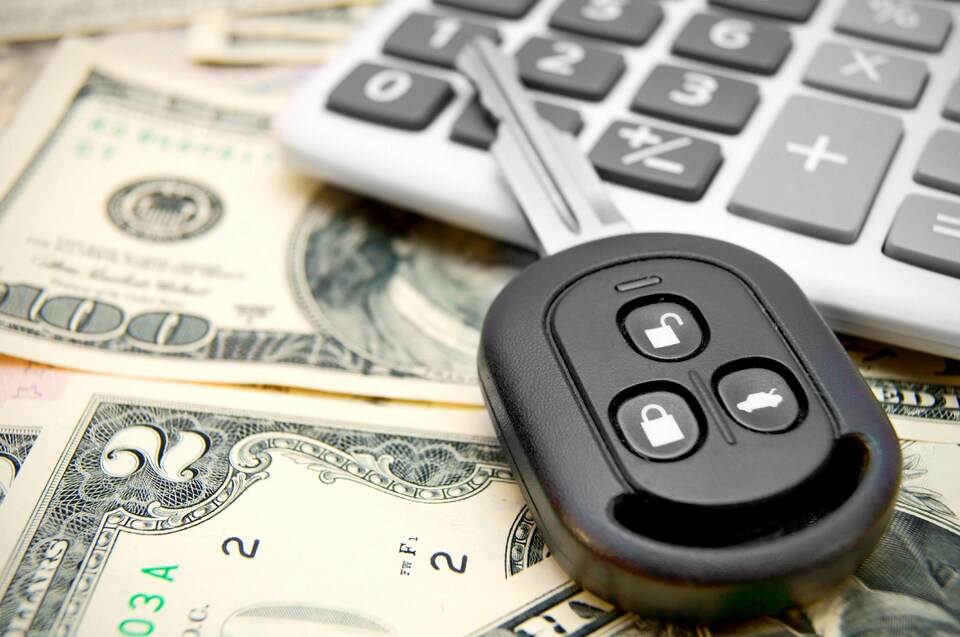 ?
Here at Nations Trucks, we dedicate ourselves to helping you enjoy a smooth, low-stress shopping experience. That includes working hard to streamline the auto financing process for you as much as we can, so if you're looking to save time and get a great rate on an auto loan, we have your back. It all starts with our Xpress finance service, so we encourage you to reach out to us to learn more about how we can help you breeze through the financing process!
How Auto Financing Works at Nations Trucks
The first step in financing your next ride at our used truck dealership in Sanford is to fill out our easy, secure financing application.
Filling out this application accomplishes two things right off the bat; it saves you from having to take the time to sit around filling out tedious paperwork at our dealership and it gives our team the information needed to find you the best possible financing solution for your needs.
With your application done, our financing team can get right to work on hunting down the best financing options. All you have to do is sit back and relax while we figure that part out for you and pave the way towards getting affordable monthly payments, incentives, and other ways to save money on your next used vehicle purchase near Orlando.
Save Time and Money When You Finance Your Next Used Car near Daytona Beach
If you're ready to enjoy an easygoing auto financing experience, we're here to help. Get started by filling out our financing application or by swinging by our dealership to put the financing process in motion. We'll be here to answer questions and guide you along every step of the way, so please don't hesitate to reach out to our auto financing team near Tampa!