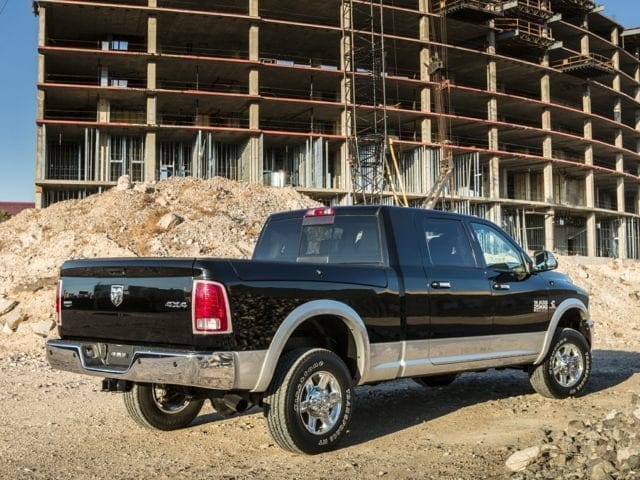 If you are in the market for a powerful pickup truck that you plan on towing heavy trailers with in the near future, there are some significant factors to be aware of to ensure that you do so both smartly and safely. Below you can discover a few key aspects of towing capacity that you should indeed be familiar with before you set off from point A to point B with your load attached to your truck. At Nations Trucks, we always want our customers to optimize the towing abilities of their pickups, as well as tow safely when driving around Sanford, Orlando, Daytona Beach and Tampa.
Know what your maximum towing capacity as well as your gross combined weight rating (GCWR) are
GCWR includes the weight of the pickup, the passengers, all cargo and everything being towed
Avoid uneven weight distribution in the trailer
Aim for 60% or more of the weight is in front of or on top of the trailer axle
Ensure that hitch height is appropriate for the height of your trailer
Know your optimal speeds when towing at maximum capacity
Have any questions or concerns about the information above? Give us a call at (407) 936-2222 to ask us any and all questions that you may have, and we will put your concerns to rest regarding towing with your truck. Of course, you are welcome to visit Nations Trucks at your convenience to speak with a professional in person!