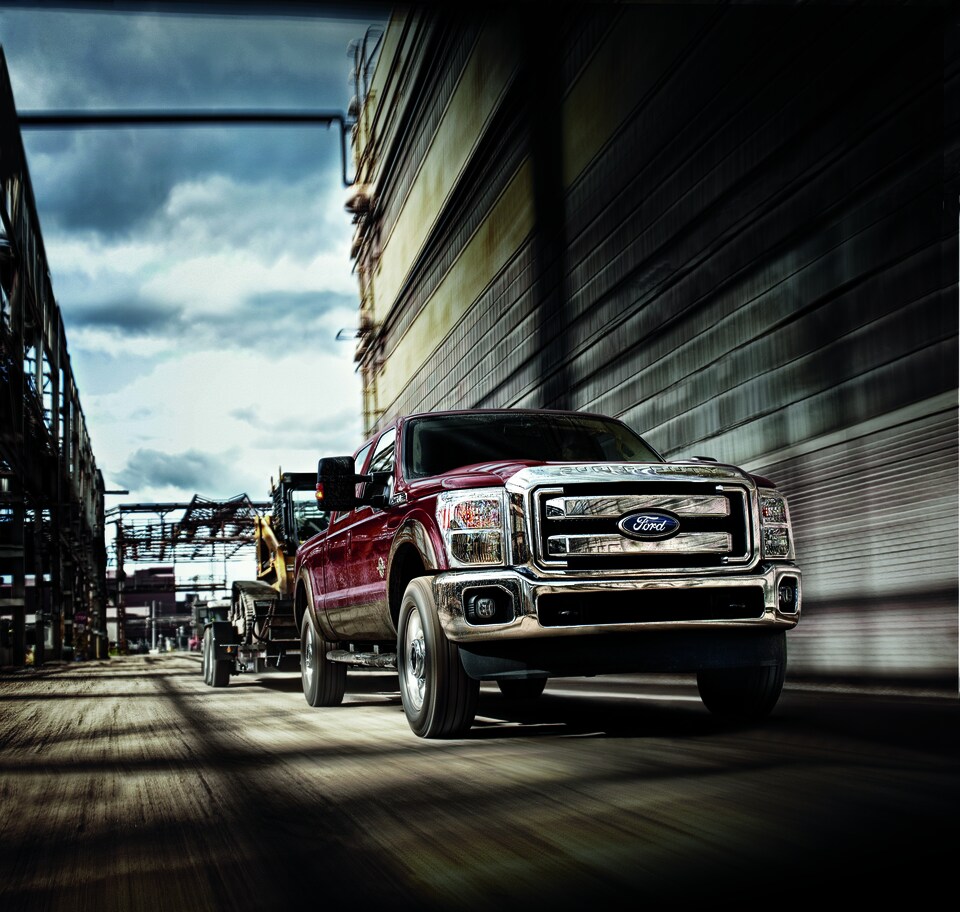 There are too many reasons why Florida drivers need a pickup truck and one of the top priorities for drivers in Orlando, Sanford, and Daytona Beach is to have sufficient towing capabilities. Whether you're towing the work trailer to multiple job sites throughout the day or transporting the family boat, camper, ATVs or Jet Skis on the weekends, having the right amount of towing power is essential when it comes to arriving safely and on time. But what truck size and engine is right for you?
Starting off with small pickup truck sizes that range from four-cylinder engines to V6, drivers can look forward to hauling the basics. Whether it be a single jet ski, trailered motorcycle, aluminum boat, or pool maintenance equipment, small trucks are easy to handle and provide quality towing power for capacities under two to three thousand pounds.
There are however V6 engines that are capable of hauling up to five and seven-thousand-pound capacities with available four-wheel drive and diesel engine options. You typically receive more torque in diesel engines and midsize pickup trucks that hold a V6 or V8 engine are fully capable of hauling up to ten thousand pounds. Great for hauling the small family camper or fishing boat, as well as work equipment.
For those drivers who are in need of massive towing power to pull trailered livestock, large boats or trailered vehicles will find the strength that they need in heavy-duty pickup trucks. With power from a V8 or diesel engine, drivers can look forward to towing 12,000-Ibs and beyond with the right towing package. Ideal for transporting bulk materials or those oversized loads.
We have a substantial list of pre-owned pickup trucks here at Nations Trucks, and they hold the capabilities you need to satisfy your daily or weekend towing needs. Check out our truck inventory and locate the one that best matches your needs. When you're ready for a test drive, just give us a call at (407) 936.2222, and we'll get you behind the steering wheel as soon as possible. See you soon!