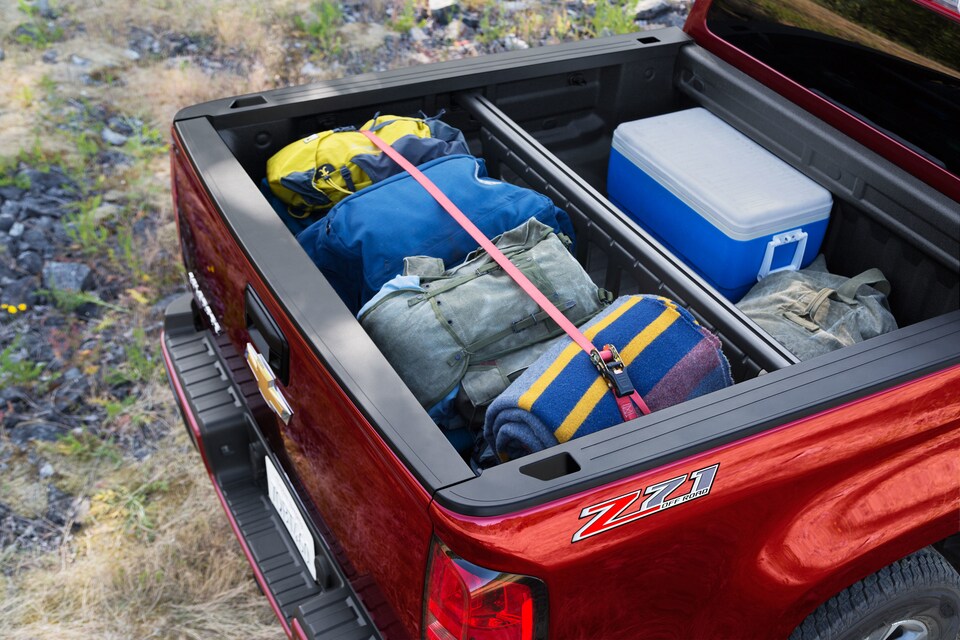 Whether you drive a diesel, dual rear wheel, a midsize V6 or heavy-duty V8 gas-powered pickup truck, customizing your ride is one of the greatest aspects of owning a pickup truck. Whether you use your pickup truck for the job site or your weekend adventures around Florida, having a truck that suits your needs, style, and security is of the utmost importance. If you've been considering updating your pickup truck with accessories or modifications and you're not sure where to start, here's a brief rundown of the truck mods that are available to you.
Starting with the front and working toward the tailgate, there are plenty of options to choose from that will optimize your performance and style. Enhance your visibility and front-end appearance with High-Intensity Discharge (HID) headlight bulbs. Get rid of those dull factory bulbs and brighten up the night with enhanced visibility that also gives your pickup truck that sharp and sporty appearance in the dark.
Ride a little higher with a lift kit and larger tires. Choose from a suspension lift kit or a body lift kit and own the roads and highways with superior height. Great for your off-roading needs when you need the extra clearance, and when you replace the factory tires with all-terrain tires, you can look forward to the rugged endurance you need to conquer muddy trails and high-water. A lift kit and bulkier tires are ideal for drivers who love to take their adventure off-road.
When it comes to optimizing your truck bed, there are plenty of diamond plated tool box designs to choose from. Keep your personal items and tools safely locked and secured with a truck bed toolbox or a hard-top truck bed cover, or retractable bed cover with easy-store dividers. A stainless steel toolbox adds to the bulky size and aggressive appearance of your truck's style, whereas the hydraulic, compressed hard-top cover with a key lock gives a sleek and sporty look while also concealing everything within your truck bed. Stay organized and secure with crank straps, truck bed dividers and containers. Great items to purchase in order to stay organized throughout your travels.
Find the right truck upgrade that fits your needs and desires and feel free to view our lifted truck section to see the custom truck offers we have at competitive prices at Nations Trucks, Schedule your test drive by calling our sales team at (407) 936.2222.