Thank you for taking the time to visit our 
   Quality Control Center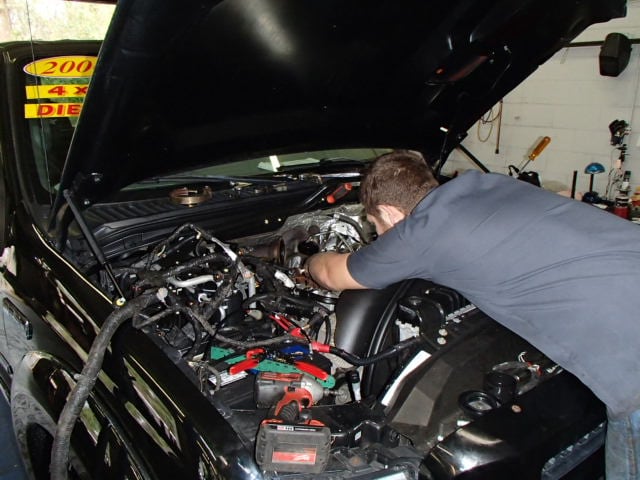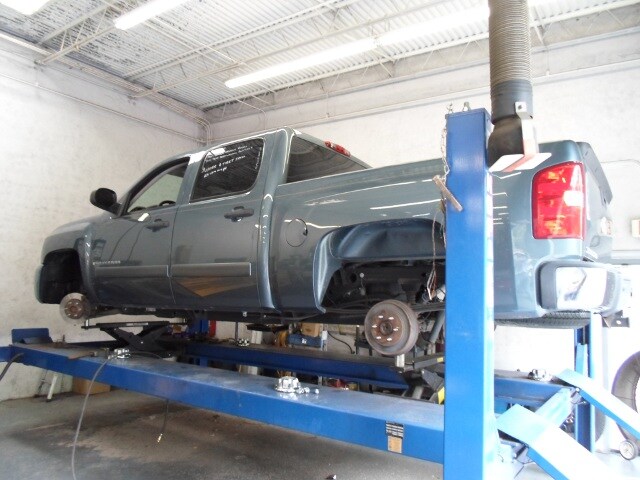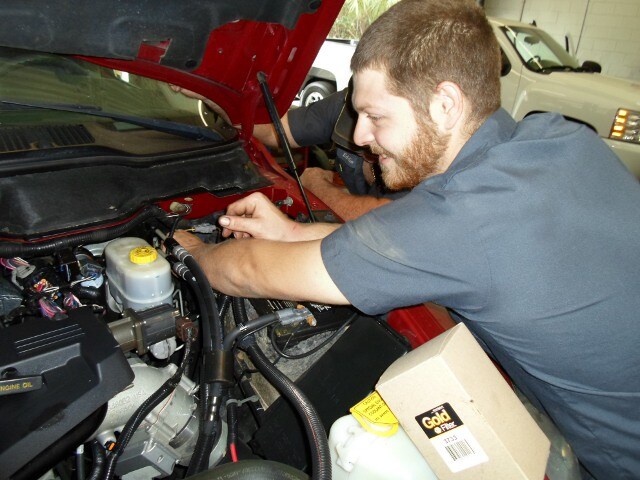 At Nations Trucks, you and your families safety is our main priority! Every vehicle on our lot has undergone a road safety test, a rigorous 135 point inspection and has been fully serviced to meet the highest standards...

yours

!

Unlike a lot of other local superstore dealers Nations Trucks does not have a body shop or a 25 bay service department, therefore we are limited to only buying vehicles that do not have major body damage or a laundry list of mechanical repairs to be made. We employ a staff of full time mechanics to insure that we are able to provide the highest quality truck while still keeping a low overhead so that we are able to save YOU money!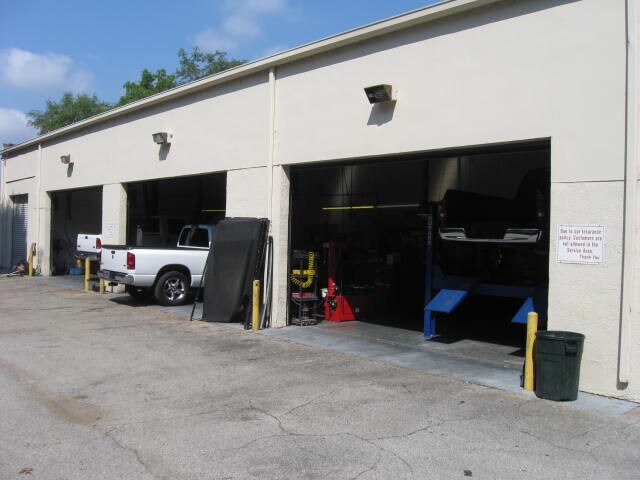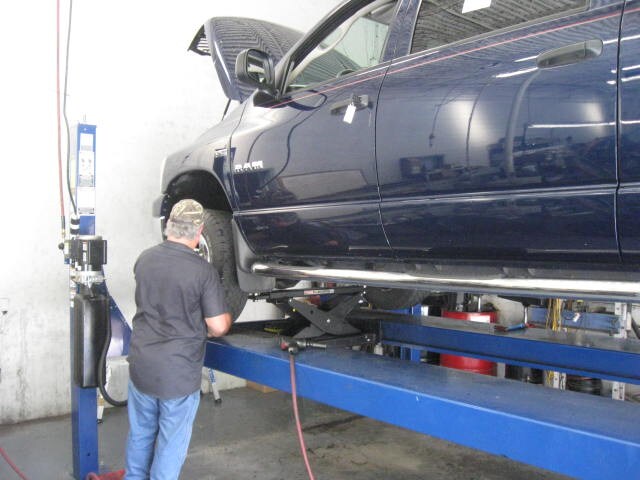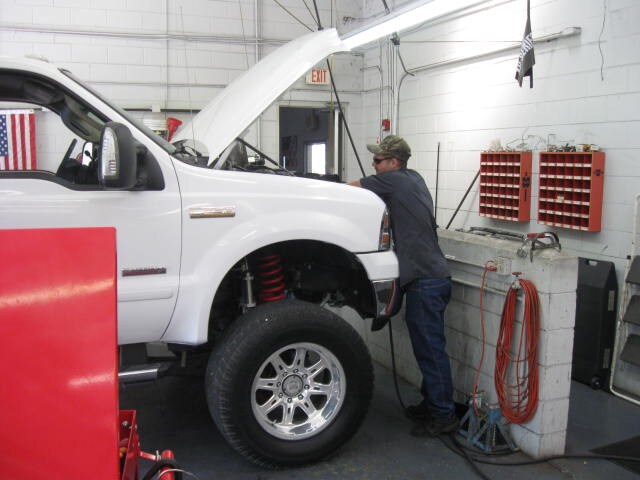 Now, other dealers will impress you with the size of their service departments and how much they have to spend to make their trucks road-worthy, but at Nations Trucks you can have piece of mind that the truck that you leave our lot in came to us in excellent condition and was fully inspected, serviced and certified with a warranty!

Do yourself a favor and visit Nations Trucks before you purchase your next pre-owned truck and let us introduce you to a new way of doing business...FAIR and HONEST!
YOUR SAFETY AND SATISFACTION IS OUR GOAL.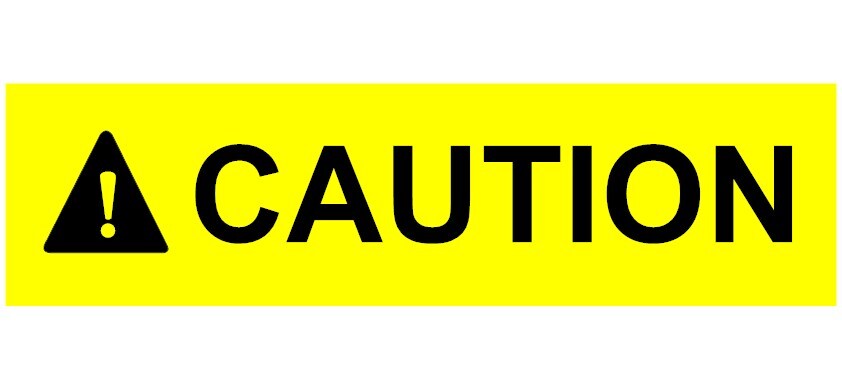 OTHER UNSCRUPULOUS DEALERS ARE WILLING TO SELL YOU VEHICLES THAT HAVE BEEN WRECKED AND REBUILT IN THEIR BODY SHOPS WITHOUT YOUR KNOWLEDGE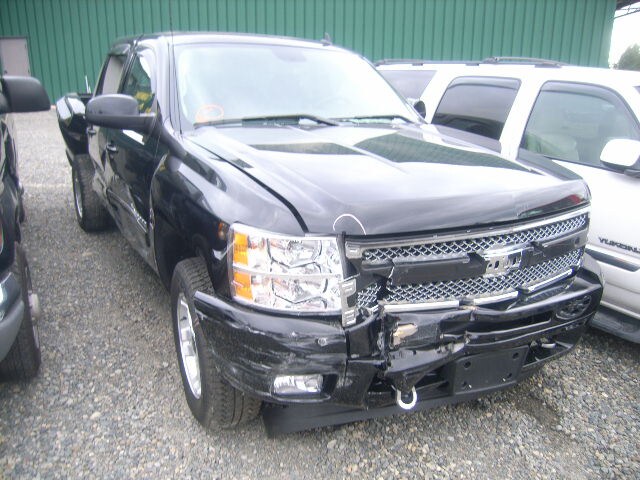 The truck you may buy from another dealer could have looked like this just 2 short weeks ago! DEMAND to see a CARFAX or AUTOCHECK that matches the VIN of the truck you are attempting to buy and inquire if any body work has been done to the vehicle you are about to purchase...IT IS YOUR RIGHT as a consumer to know what you are about to spend your hard-earned money on! At Nations Trucks we DO NOT have a fully staffed body shop to turn wrecks into over priced recreations and bondo filled JUNK!