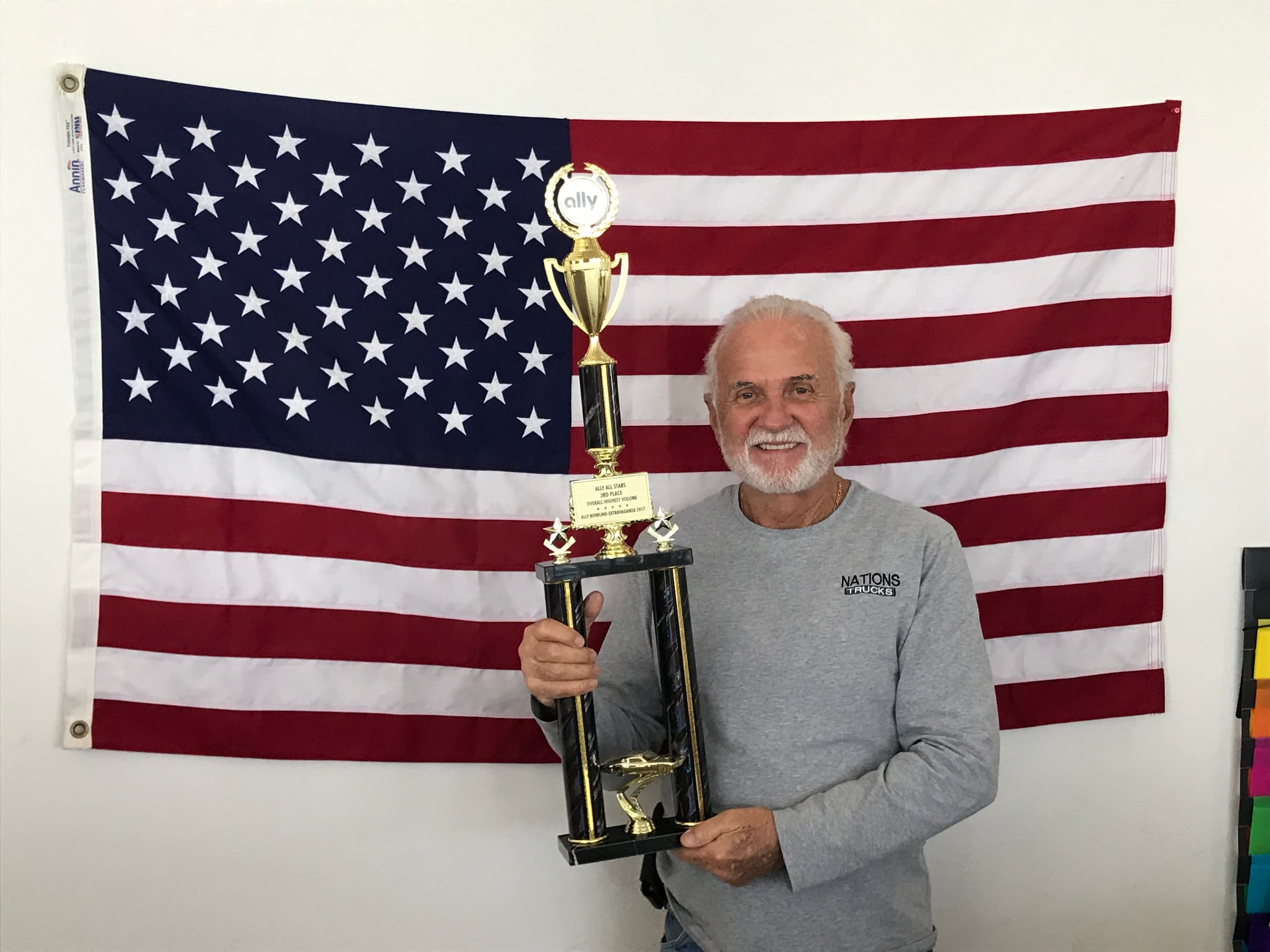 The ALLY All-Star Trophy is awarded to dealerships throughout the country depending on overall highest volume of deals funded. Nations Trucks is proud to have finished 3rd in the entire country.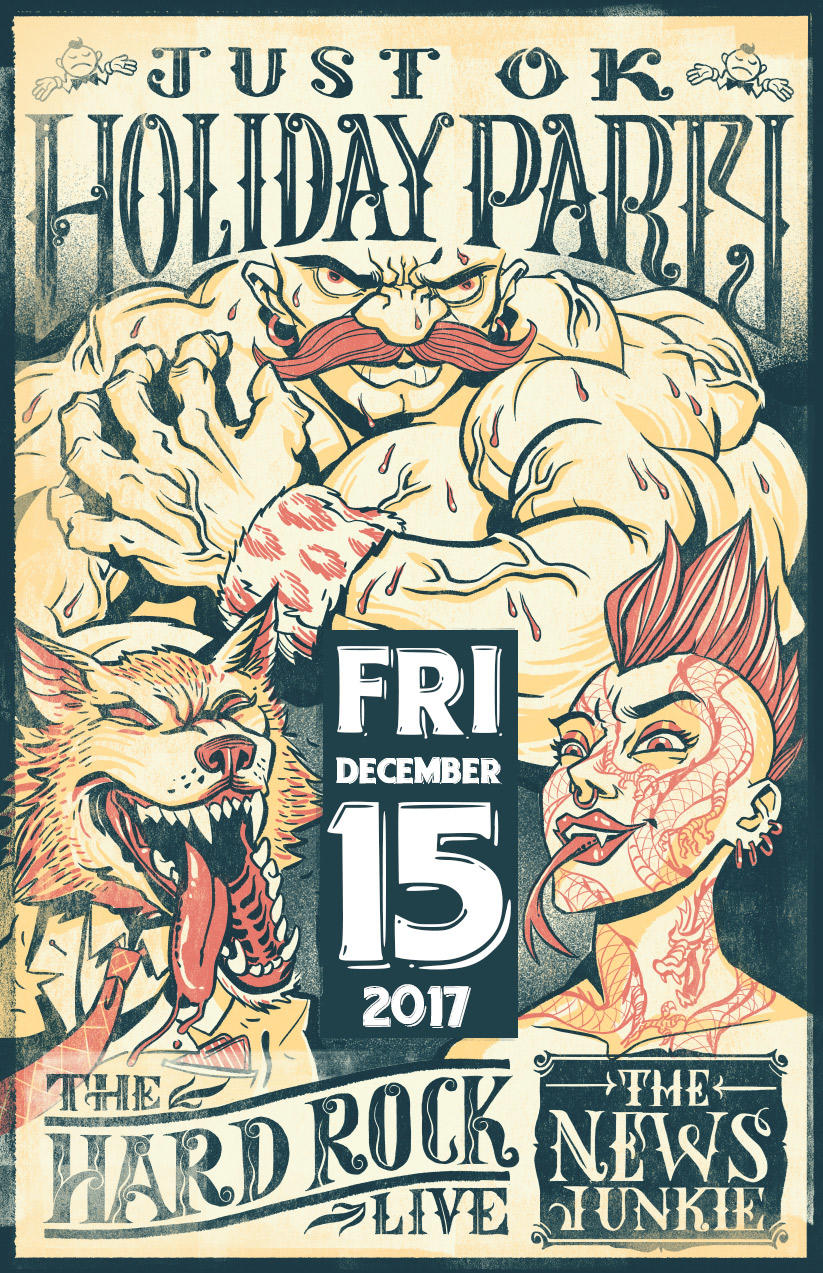 Nations Trucks presents The News Junkie's Just OK Holiday Party - a freak-show themed event with stage performances, musical acts, amazing feats, and other interactive experiences, all with The News Junkie crew. Featuring a performance by Grandson!
December 15 at 9pm - Hard Rock Live
Call the Hard Rock Live Box Office at 407-351-LIVE to buy tickets! REDUCED SERVICE FEES IF YOU CALL BOX OFFICE! 407 351-LIVE!
General admission ($24.99 in advance)
General admission tickets go on sale Tuesday, November 14th at 10 a.m.
Call the Hard Rock Live Box Office at 407-351-LIVE to buy tickets!
Thanks to the sponsors of the 4th Annual Just Okay Holiday Party


Thank you to The News Junkie crew, Shawn Wasson, Sabrina Ambra and Chris Lane, and all of the listeners who donated a bike this year to Hope Helps. 315 bikes for needy children is a great accomplishment.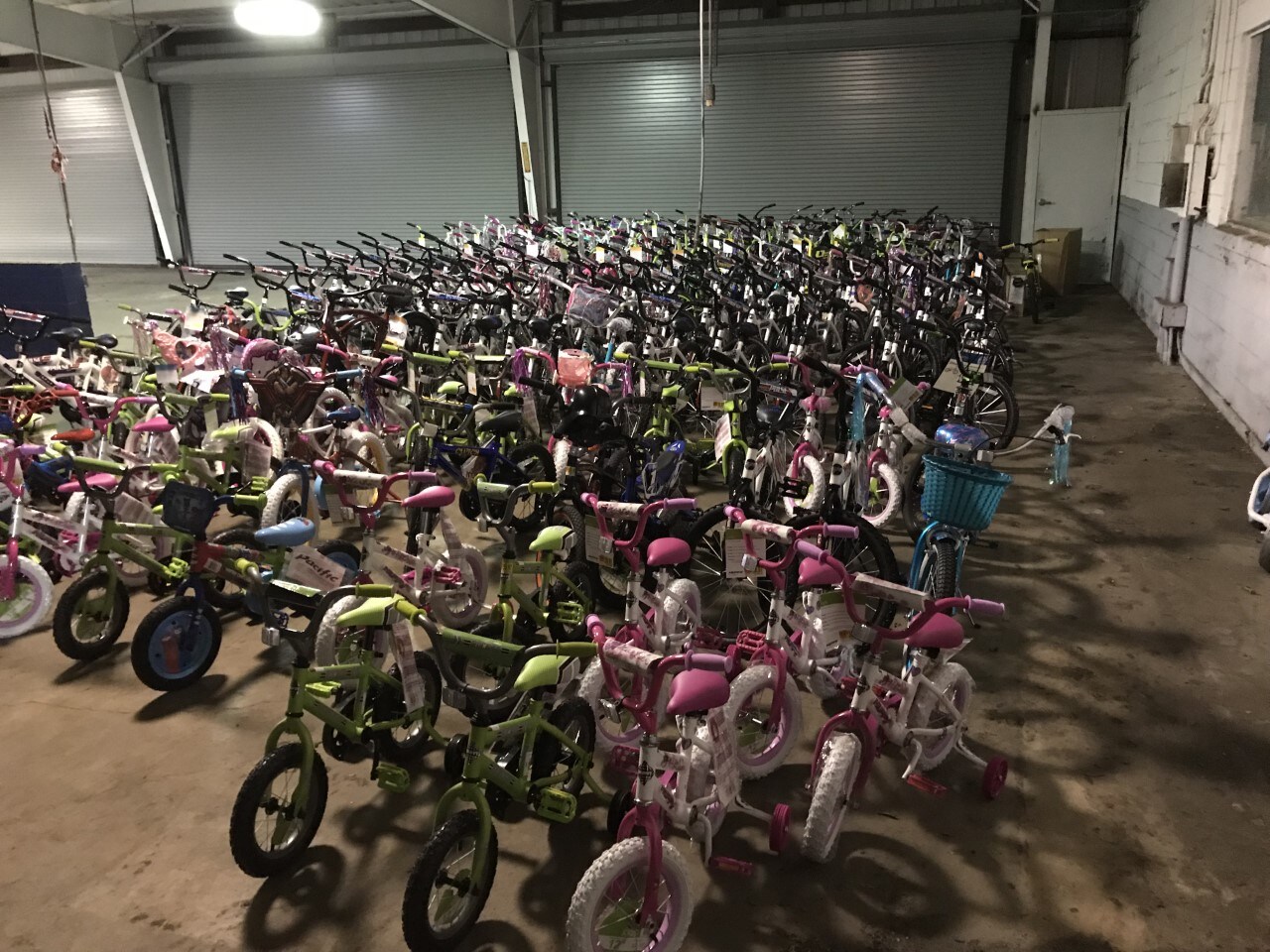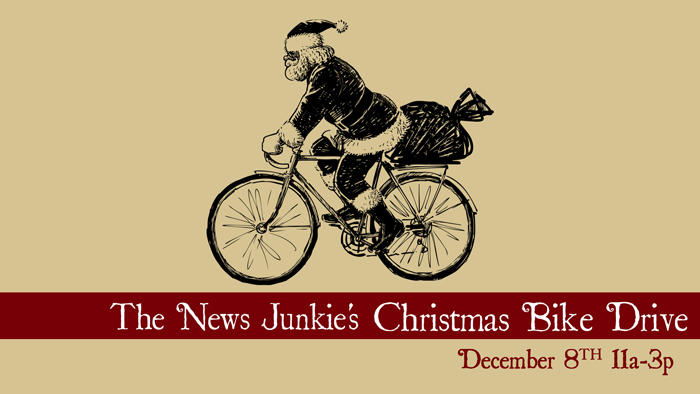 Drop off a new bike anytime between now and December 8th and help us collect 104 bikes for deserving kids in our community! The bikes will be donated to HOPE HELPS, a local charity helping families in our community.
  
Thank you to Joseph Martens, Emmylou Harris and Real Radio 104.1
 
If you missed the last LIVE broadcast of 
Sunday Morning Coming Down
tune in every week for more info on the next live show!
First Responder Appreciation Event
September 18th 2017

All law enforcement, fire fighters and EMTs are welcome to come on by our showroom from Noon - 2PM for a complimentary lunch provided by Winghouse of Sanford.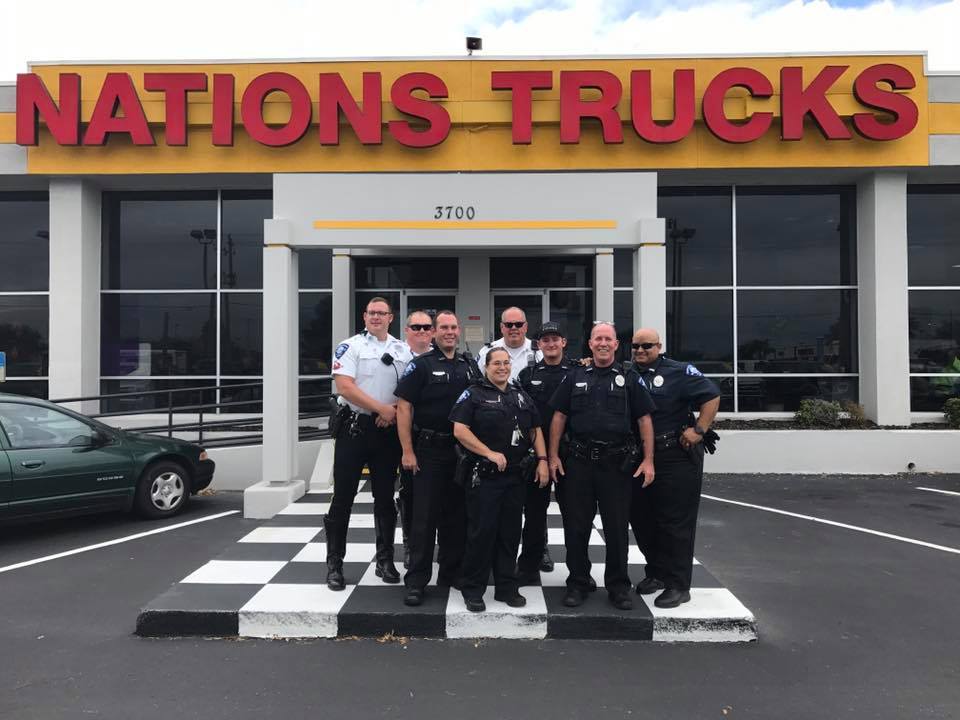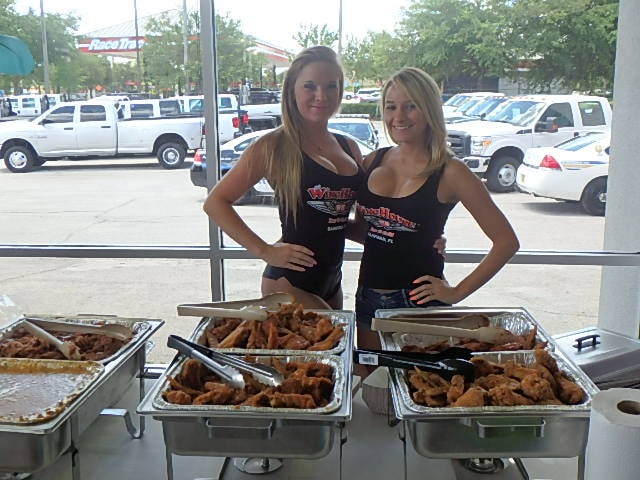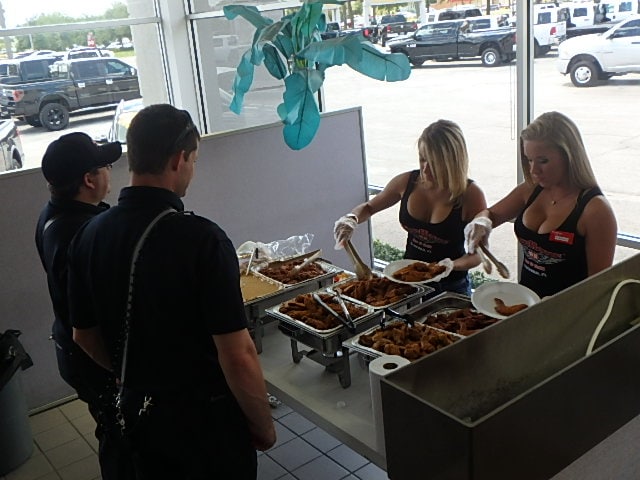 Pick up our NEW Nations Trucks Magazine at any of the following locations:


 
Horstmeyers Farm & Garden
115 North Laurel Avenue, Sanford

 
Southern Guns
1255 U.S. Hwy 17-92, Longwood

 
The Tack Shack
1405 County Road 426, Oviedo

 
Jolly Gators Fish Camp Bar & Grill
4650 Fl. 46, Geneva

 
Tire Kingdom of Sanford
3504 S. Orlando Drive, Sanford

 
Geneva Food & Feed
210 Ave. C, Geneva


-----------------------------------------------------------------------------------------------------------------------

Get in the game, The Game Of Magnets, that is. Visit Nations Trucks anytime to pick up your very own LIMITED EDITION The News Junkie Magnet. While supplies last!


January 11, 2017

Congratulations to Dale Jones our Truck Specialist of the Year for 2016! Please call Dale with any questions that you may have on any truck in our inventory!



Thank You to Everyone Who Donated Toys This Year!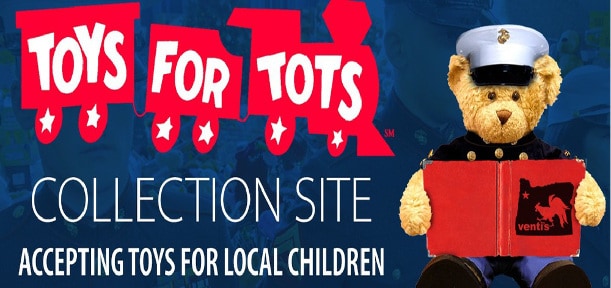 Nations Trucks is proud to announce that we are a collection site for this years Toys For Tots campaign. Help us help others by bringing an unwrapped toy with you to your scheduled test drive!